2024 NHPCO Virtual Interdisciplinary Conference
Conference Scholarships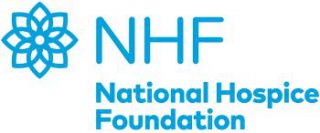 The National Hospice Foundation and MyNHPCO communities are offering scholarships to attend the NHPCO 2024 Virtual Interdisciplinary Conference for individuals who might otherwise be unable to attend.  
If you are currently a member of NHPCO and/or a MyNHPCO Steering Committee, you are eligible to apply to receive a complimentary full or partial registration. 
Please see our website for more information on eligibility/selection criteria and apply today. 
Applications will be accepted beginning Monday, June 26, 2023, with a submission deadline of Friday, March 29, 2024. Applications will be reviewed in two waves – first in early November 2023, then again in early April 2024. Applicants will be notified of scholarship selection decisions following these review cycles.